Wakeboard UK is the official committee for boat wakeboarding in the UK, and is part of British Waterski and Wakeboard. In association with the BWSW and Sport England, we work to promote wakeboarding and push the sport forward. Wakeboard UK is non-profit, and not a commercial entity. All members of the committee do this on a voluntary basis out of love for the sport.

We really do love our sport, the feeling we get when we're out on the water, and the fun and good times wakeboarding brings us. Here at Wakeboard UK we think about a lot of things. We think mostly about wakeboarding! But this year, we've been thinking about what we want and how we achieve what we want - our vision, our mission and how we go about doing what we do.

At Wakeboard UK we want more!
More participants
More new entrants
More followers
More awareness of wakeboarding
More success for Team GB and our individual riders

So how do we go about achieving this?
Well, we have a core team of enthusiastic riders who sing the sports praises, so we want to encourage them to spread the word, whether that's word of mouth or through the modern wonders of social media. And we thought our marketing could do with a push. Earlier this year, we enlisted the help of a professional creative agency, Deearo Marketing and asked them what they thought. They helped us clarify how we saw ourselves and what we wanted to achieve and suggested a number of initiatives.

From initial research, Deearo recognised that our branding here at Wakeboard UK could do with a refresh and helped us along the journey to that. From outset to launch the process couldn't have been better. Dannii at Deearo explained the why's and how's - why we would benefit from a new logo and branding and what difference it would make when we got there - and importantly each step we would take to get there. After helping us decide what we wanted from our logo, Deearo presented us with a number of choices. We had differing views in-house but Deearo helped us navigate along the way and we made our decision quickly. We couldn't be happier!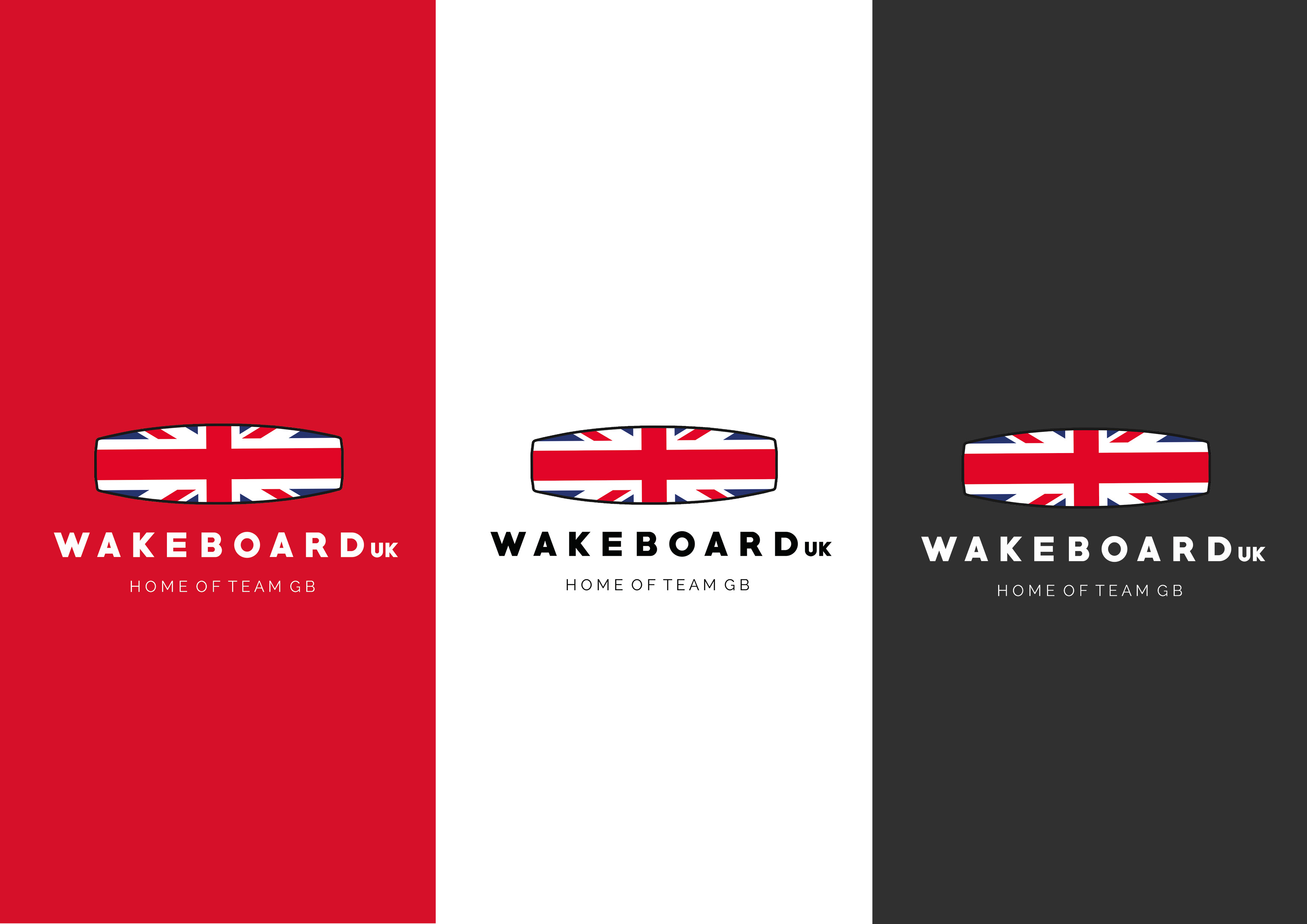 Where now?

We know we're on the road to greater things. With a strong team behind us, raised brand presence and an abundance of events in the calendar, we're pushing forward to put Wakeboard UK on the map!
Join us by following us on @ukwake on Insta, @wakeboarduk on Facebook and @wakeboarduk on Twitter.
Look out for our new logo on our website, at events near you, and at the European and World Wakeboard Championships! Find your local club through the club locator on the BWSW website or get in contact, and we'll point you in the right direction to getting you out on the water.
And tag your wakeboard social media posts #wake2024 and help us get our sport the recognition it deserves by promoting the inclusion of cable wakeboarding at the 2024 Olympics!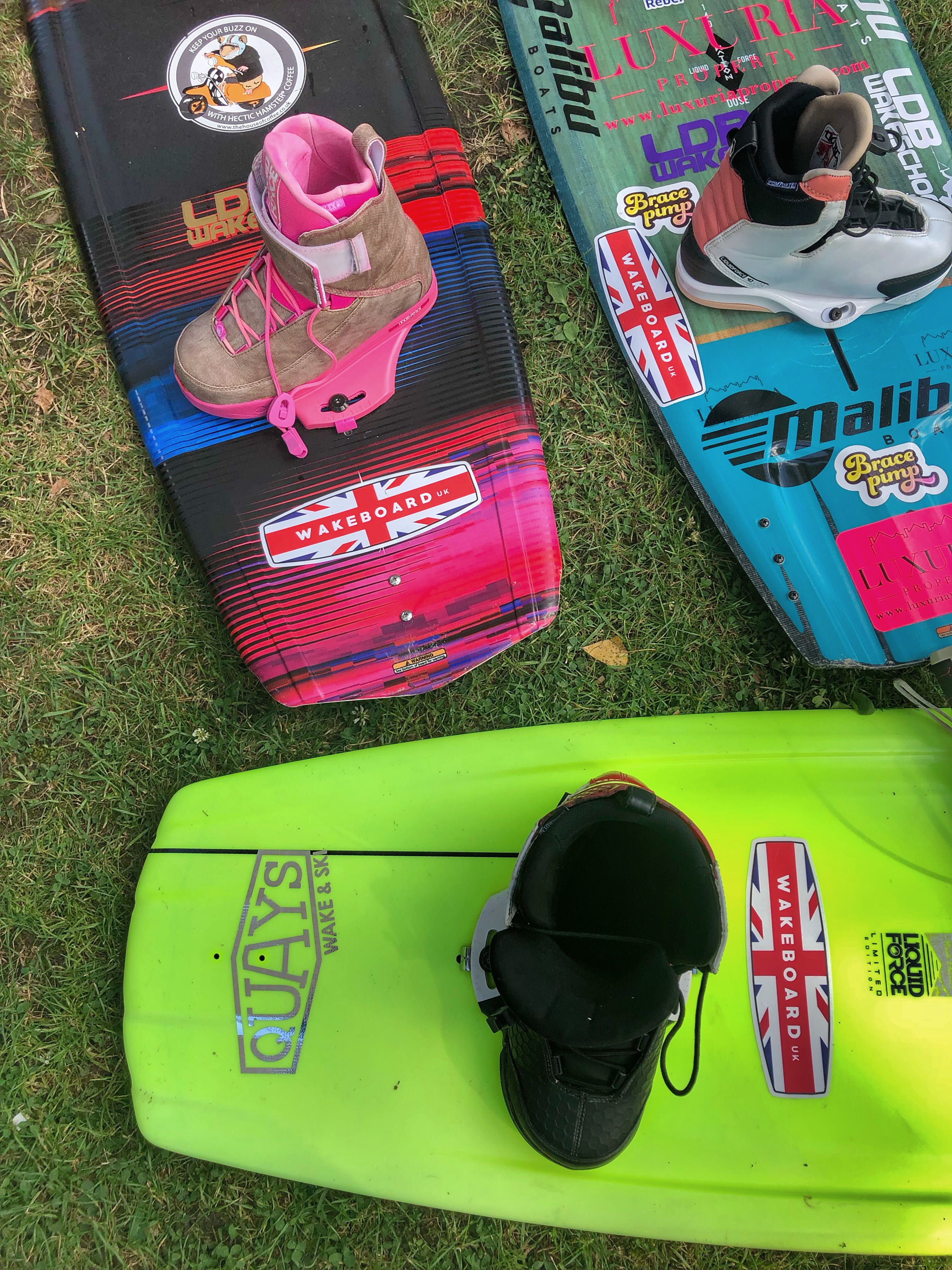 ---
31 Aug 2019